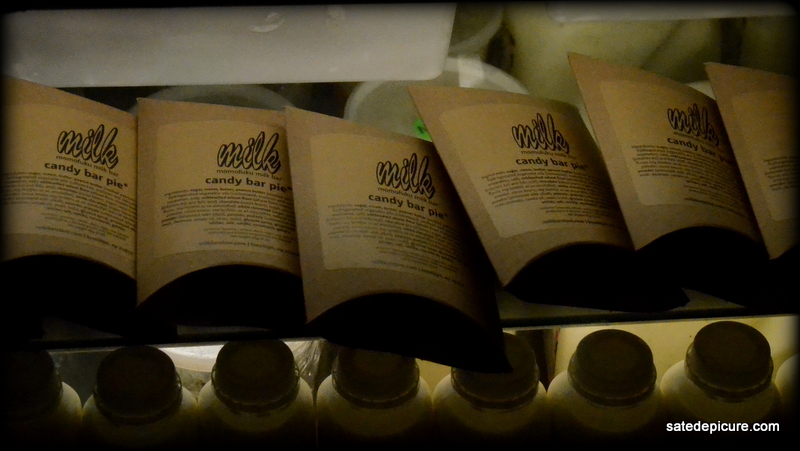 Milk Bar Cold Case
Momofuku Milk Bar isn't fancy. The minimalist design including strand-board casework, small front counter, simple packaging, and chalk board menu suggest a place staged with simplicity and profit in mind. Fact is, I have never been overly impressed with the interior of Milk Bar and probably wouldn't seek one out except for the fact that I am completely addicted to Chef Christina Tosi's strawberry lemon cake truffles. Her candy bar pie is incredible too but the truffles draw me in whenever I am within a block of a Milk Bar outlet (usually the one in midtown). My trips to New York always place me within walking distance to the store on West 56th street, lucky peach indeed.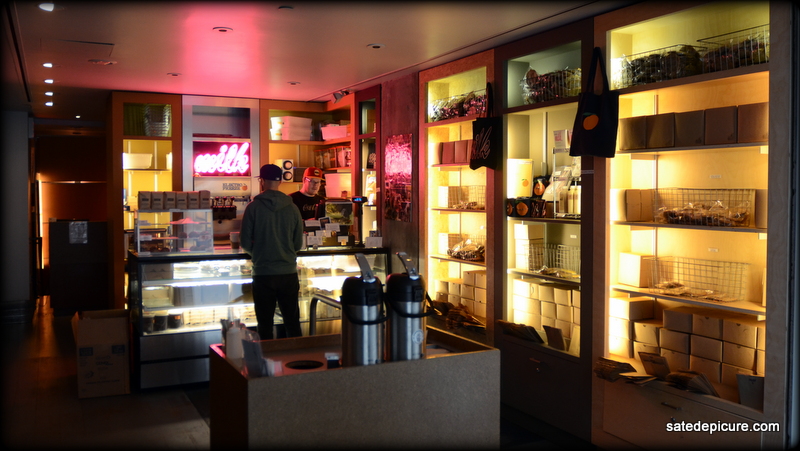 W56th St. Milk Bar
So it was with great joy that I watched Christina Tosi edge out some of the best chefs in the country to receive the 2012 Rising Star Chef of the Year from the James Beard Foundation. The honor is awarded to "a chef age 30 or younger who displays an impressive talent and who is likely to have a significant impact on the industry in years to come" according to the foundation web site. That she is so talented, heads a growing empire of stores, is teamed with one of the most recognized chefs in the country in David Chang, and leads a team of folks mostly under the age of 25 is a testament to her talent. That she does all this in one of the most competitive and hyper food markets in the world is monumental. She deserves this recognition (even though I am a huge Dave Beran fan!).
Chef Christina Tosi (2012 James Beard Awards)
On stage, Tosi looked radiant in a black sleeveless dress with red pumps, her shoulder length hair straight and parted. Relaxed, she accepted her award with grace as chef Grant Achatz looked on (he won the award in 2003). She made sure to thank the Beard Foundation and, more specifically, to thank her extended team (as any good leader would). She showed tremendous poise and humility while also exuding great confidence. What a great role model at such a young age.
Congratulations Christina and the entire Milk Bar and Momofuku team…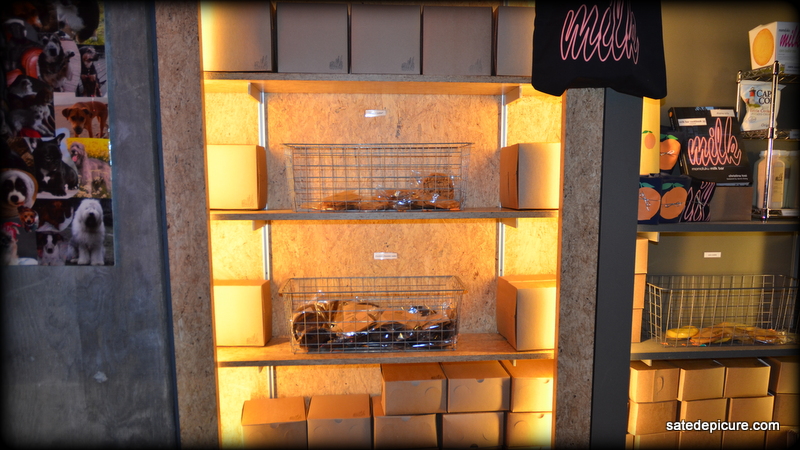 Milk Bar Cookie Baskets
Strawberry Lemon Cake Truffle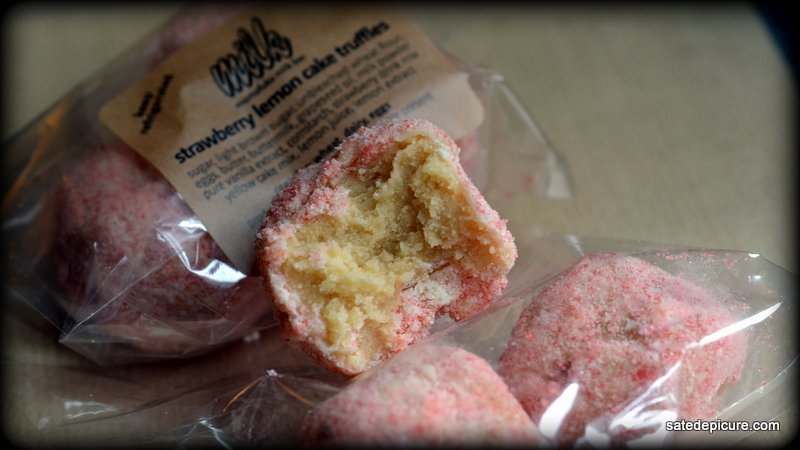 Strawberry Lemon Cake Truffle Interior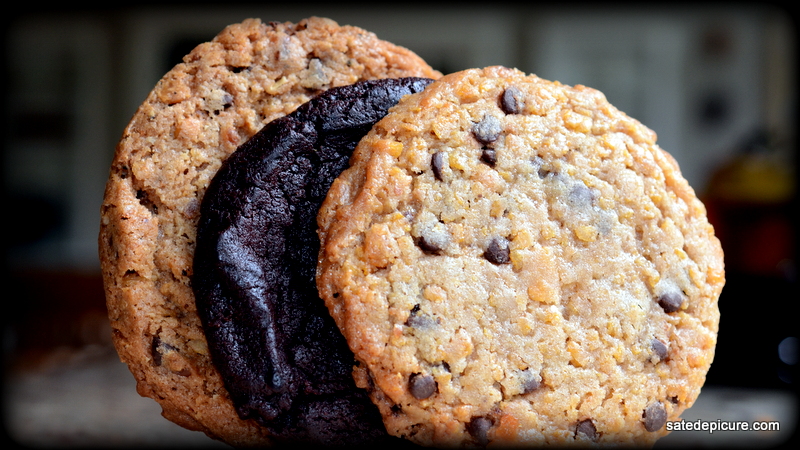 L-R, Compost Cookie, Chocolate Chocolate, Cornflake Marshmallow Cookie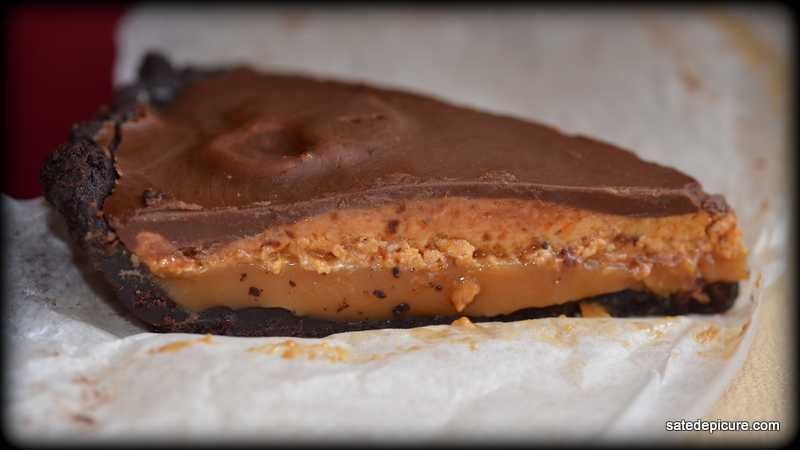 Candy Bar Pie