Stumptown coffee serves one of my favorite cups in Manhattan. Located at West 29th and Broadway at the Ace hotel, this location is the only East Coast outpost of this artisan operation. I love the slick design, the huge glass storefront, the minimalist menu and the craftsmanship at the counter. The Baristas are clad with requisite short rimmed fedoras or bowler hats, waiter's vests and body art; the style of the current era. Customers represent all walks of life.
Open since 2009 in New York, the Portland, Oregon based company has a total of eight locations including five back in the "City of Roses" and two in Seattle as well. Somehow, the company has remained small enough to keep its artisan feel.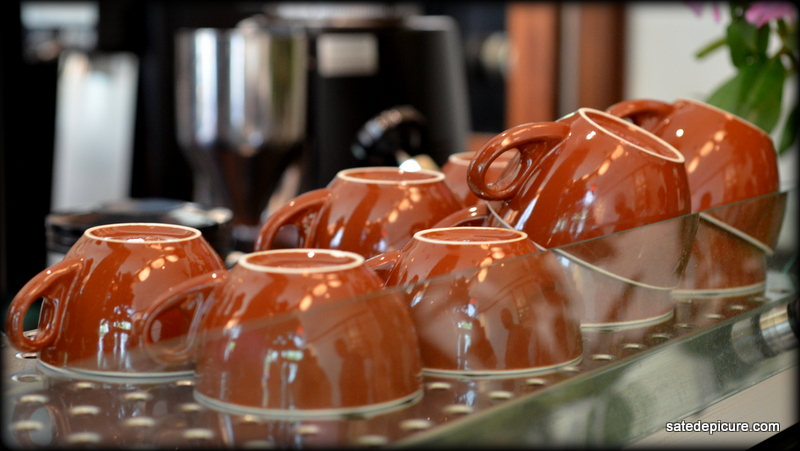 Talking with my barista, it is clear that the crew is trained and passionate. We speak about the flavor nuances of the various varietals that Stumptown roasts and the conversation quickly escalates technically to a level beyond my own knowledge base. She knows her stuff and is excited to talk about product.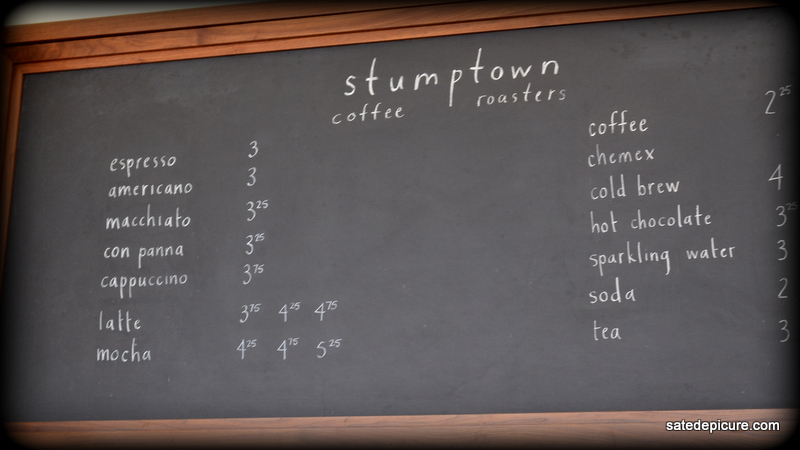 The menu is minimalist with fourteen items in total with a few (latte and mocha) offered in small, medium and large sizes. Prices are fantastic for this level of quality; a cappuccino is just $3. This is the coffee lifestyle; an ethical cup at the far end of the supply chain handled with skill and care.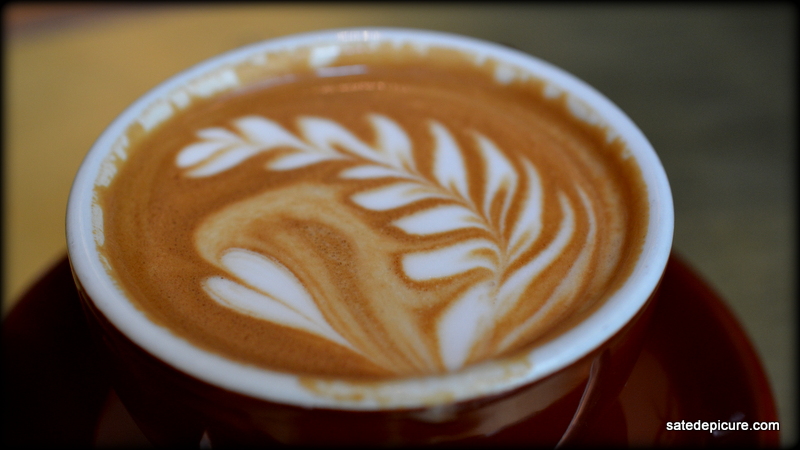 Unless you ask for coffee to go, your cup comes in a nice rolled-edge rust colored ceramic cup. I grab a cup from my hipster barista (cash only) and head to the seating area in the lobby of the Ace Hotel just behind the storefront. The lighting in the Ace is low and the crowd so cool that I move up a notch just sitting here.  What a relaxing way to spend a late afternoon.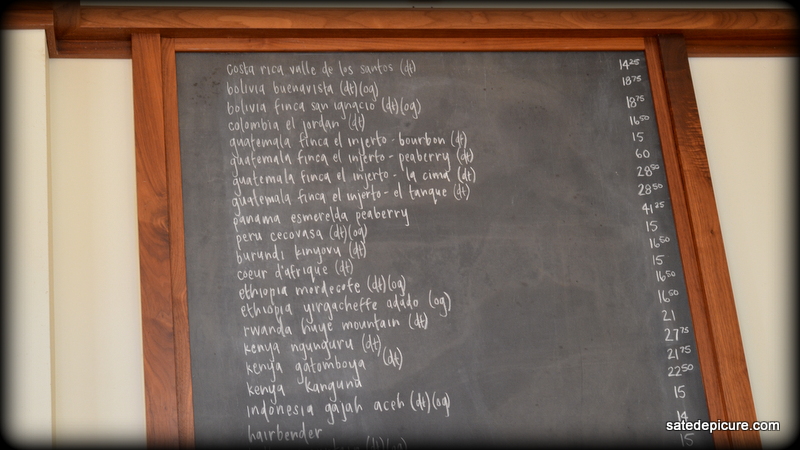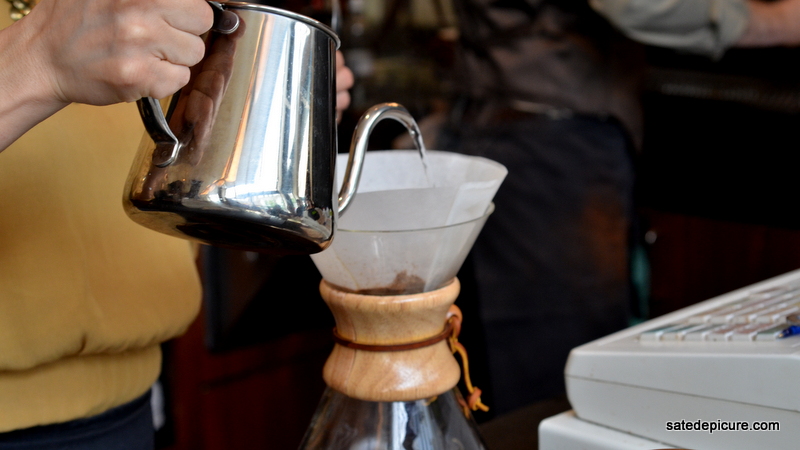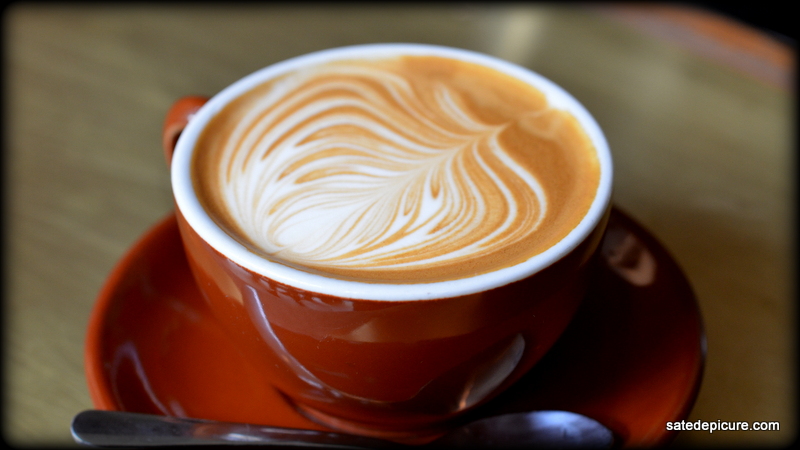 18 W 29th St.
New York, NY
10001