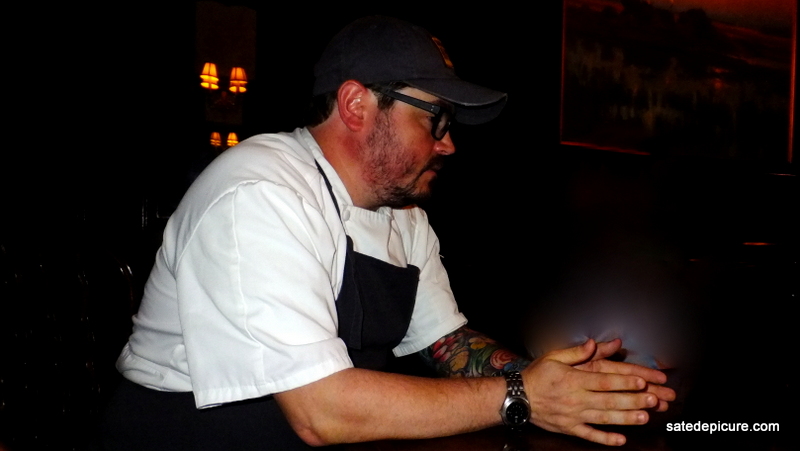 Last month I bumped into Sean Brock twice; once at McCrady's in Charleston and again just before the start of the James Beard Awards in NYC as he was setting up his station for awards gala celebration. We had a chance to talk for a bit and he reflected on his trip last year to Japan for "Cook it Raw", what it was like surrounded by the likes of Rene Redzepi, David Chang and ever opinionated and phallicly focused Anthony Bourdain. Brock was awe struck while quietly confident and clearly on the verge of moving to the highest levels of the culinary profession. His ascension remains on his mind, a sense of positive anticipation hanging in the air as we talk.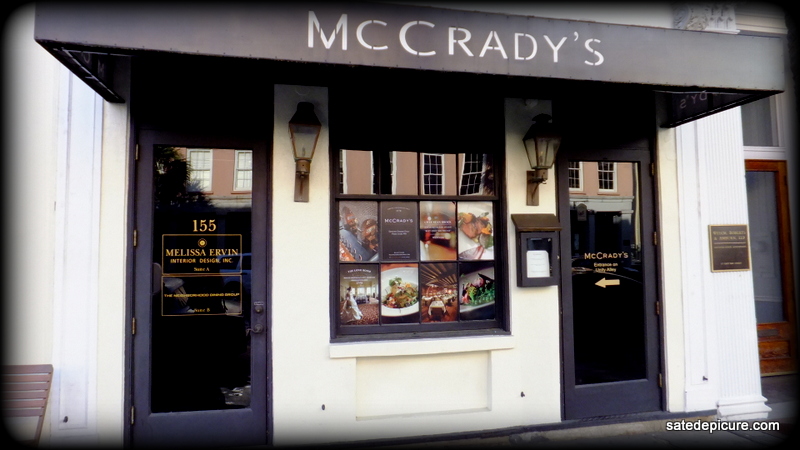 Sean is a great guy and the critical acclaim and attention couldn't happen to a nicer guy. His ideals are as indelibly stamped on his core as the vegetable tattoos on his arms. He isn't full of crap, seeking fame, or engaged in some sort of narcissistic self-promotion.  Instead, he is trying to create fantastic locally sourced, historically based, low country food from his heart, an approach to food he was engaged in long before it became popular. And so it makes sense that a guy like Sean is headed to the highest echelons of the profession.
It has been ten years since I last visited Charleston. Arriving at McCrady's to catch up with Sean, I nearly walked right past the alley leading to the entrance. Charleston has such a historic southern feel to it and strolling down the brick and cobble stone alley to the restaurant's front door felt much like walking a back street in eighteenth century London. Once inside I am quickly escorted to the private dining room in the back for a sampling of Sean's latest inspirations. He joins me at the table to talk and to describe each dish, what inspires him and where he is headed. The influence from his trip to Japan is pronounced and profound.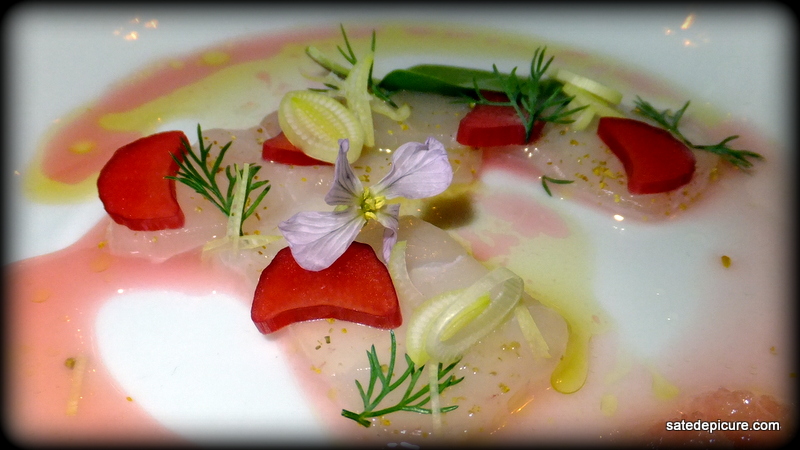 Crudo of Carolina Striped Bass, Rhubarb, Bullrush, Dill and Ginger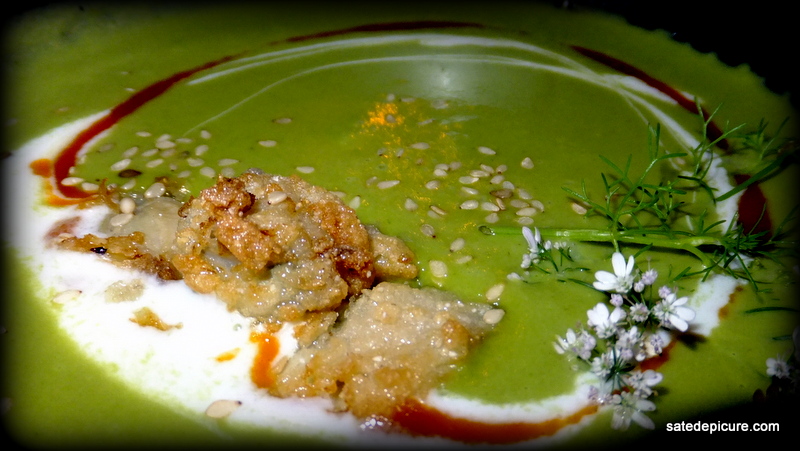 Green Garlic Soup with Fried Oyster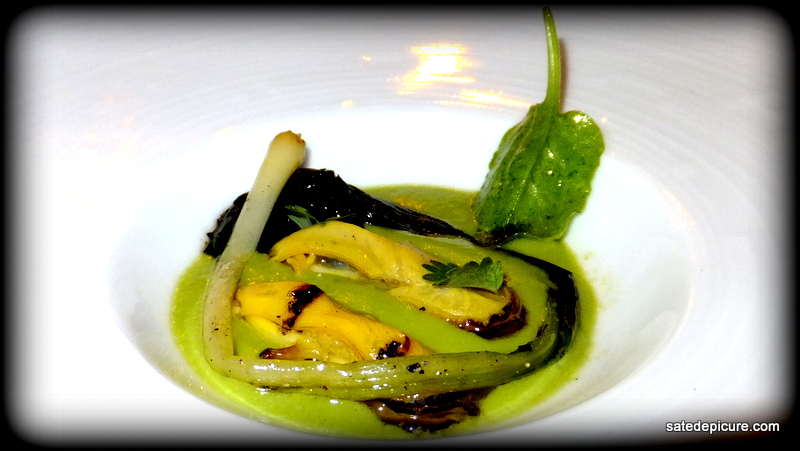 Grilled Local Mussels with Ramps (the mussels were a recent discovery that Sean's favorite fisherman sourced from local waters)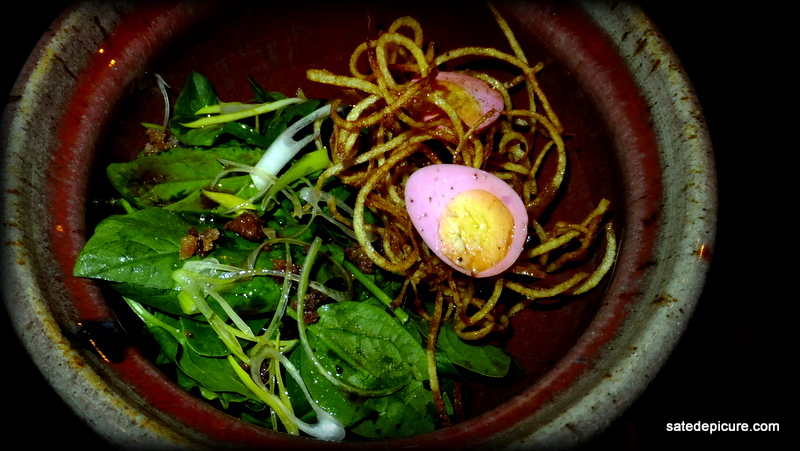 Salad of Killed Baby Spinach, Pickled Quail Egg, Crispy Potatoes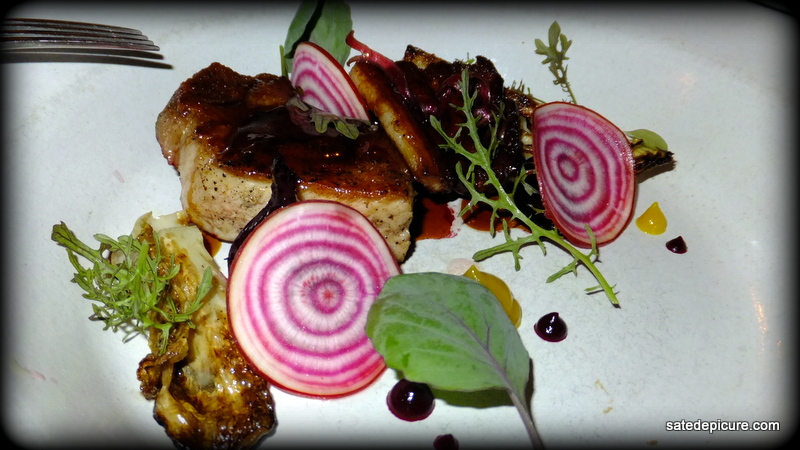 Duo of Berkshire Pork, Cabbage Roasted in Embers (Brock takes great pride in raising his own hogs)
Laural Aged Carolina Rice Pudding, Citrus, Rooftop Herbs
(the herbs are from the roof top garden and the dish itself the most representative of Sean's trip to Japan)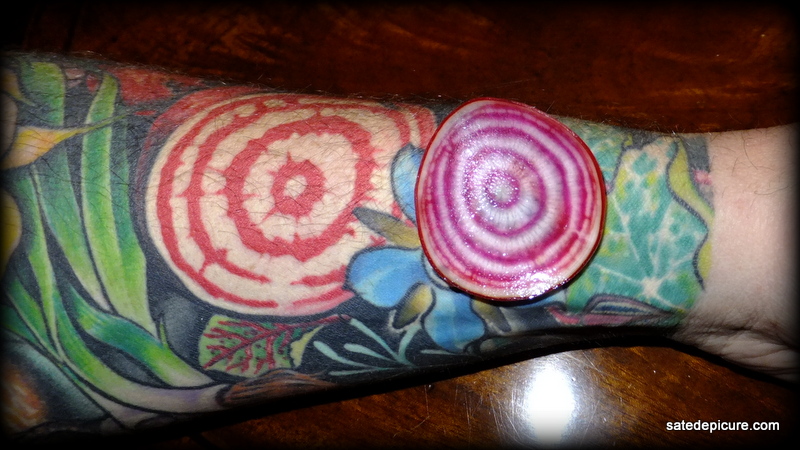 Sean's chioggia beet tatoo and a chioggia beet from my plate too
2 Unity Aly 
Charleston, SC
29401
(843) 577-0025