The persistent recession we suffer from has me cutting back even when it comes to food. Rather than eat out for lunch, most days I brown bag it from home. Dinners out are usually two or three courses, up to five or six on occasion if I am researching a restaurant for this blog. It has been months since I have enjoyed a true multi-course meal of eight to ten courses and last week I decided to do something about it.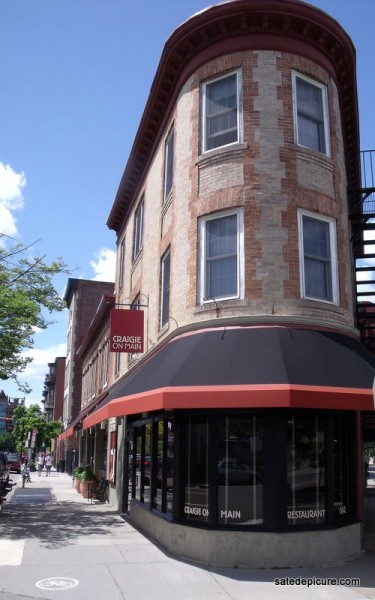 With another planned trip to Boston already on my schedule I decided to visit Tony Maws at Cragie on Main and made a reservation for the ten course tasting menu. I have been intrigued by Cragie on Main since visiting (although not eating) there during the TedX conference at the Massachusetts Institute of Technology last May.
For nearly a decade now, Maws has been building a solid reputation as a culinary craftsman with a sustainability orientation. He is known as a chef's chef and can usually be found at the chefs table just across from the restaurant entry expediting service. When I arrived just as the restaurant opened at 5:30PM, he was totally engrossed with sharpening a ten-inch chef's knife as his kitchen crew finalized their station set-up. This is a chef with a deep work ethic and there is no question in my mind that he could outperform nearly anyone at any station in his kitchen. I can't explain how I know culinary talent when I see it but I do and Chef Maws has it.
Cragie on Main is the second incarnation of Maw's original venture Cragie Street Bistro, hence the odd name. It occupies the first floor of a triangular building on Main Street in Cambridge, Massachusetts one block from Lafayette Square. The large open kitchen is just inside the main entrance and divides the restaurant into a main dining room on one side and a large comfortable bar on the other. I am seated at a wonderful corner banquette for two with views of the entire dining room and kitchen. Within minutes the food starts to arrive…I will let the pictures speak for themselves. 
 Three Seafood Preparations:
Squid noodles, Nuac Cham, House cured Greek sardine with Banyuls reduction,
House-smoked Coho Salmon, Dijon-Miso Vinaigrette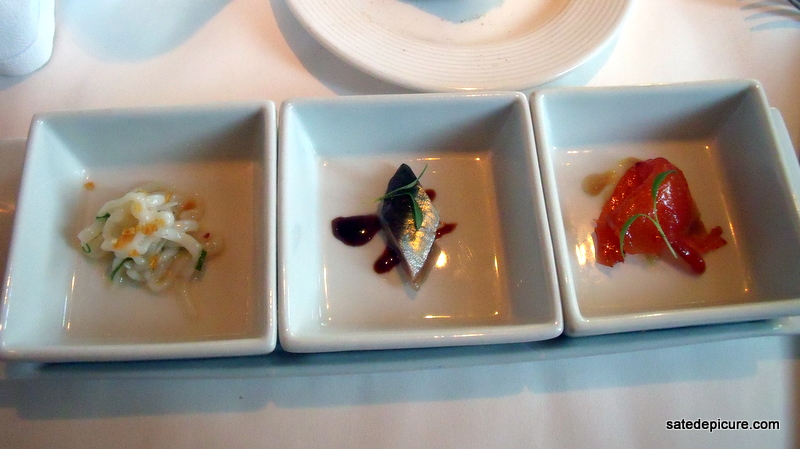 Hiramasa Sashimi
Three melons, green tomato-shiso salad, soy vinaigrette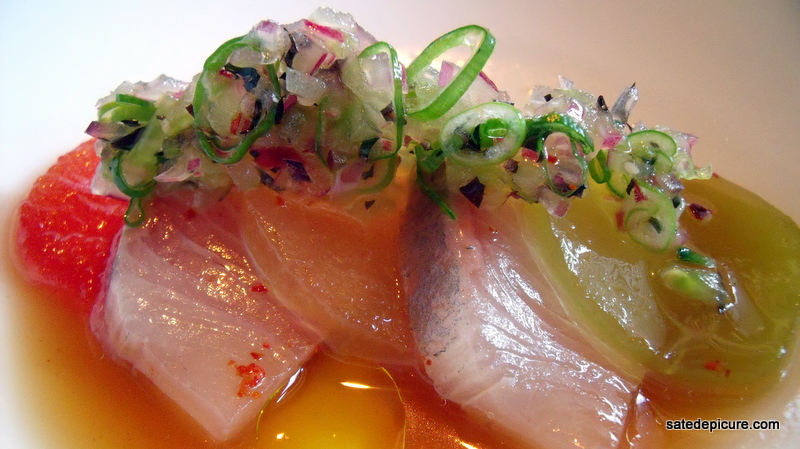 Miso and Herb Marinated Grilled Cobia
 Maine crab, roasted cherry tomatoes, pistou-dashi broth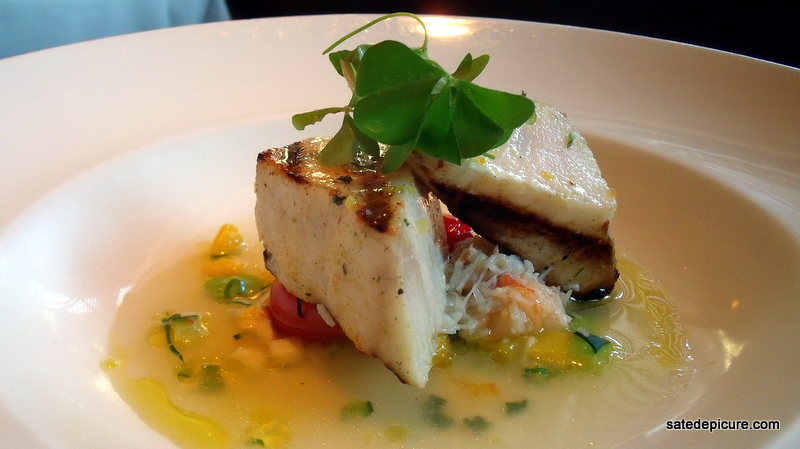 Red Chile and Sesame Marinated Hiramasa Kama
Potage of Local Butter and Sugar Corn
Boudin noir crostini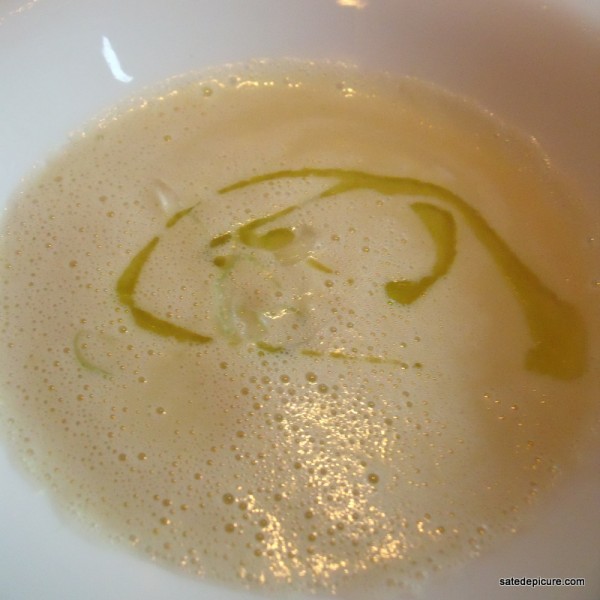 Grilled Vermont Pork Belly
Hominy, huckleberry jus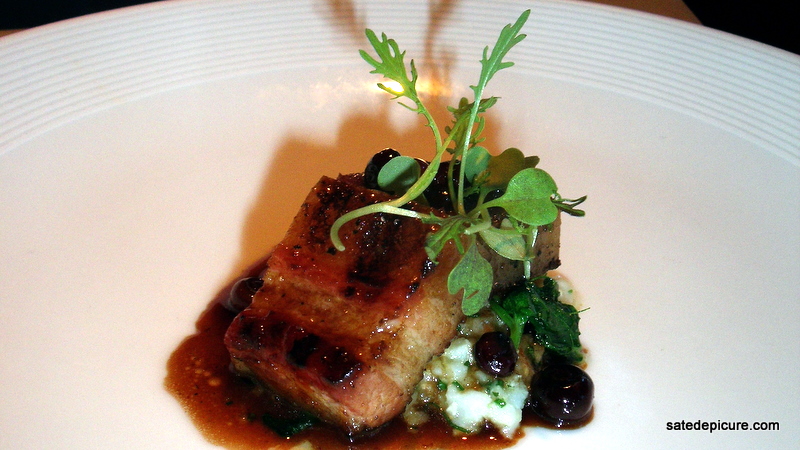 Elysian Fields Lamb Three Ways: Spice Crusted Breast,
Grilled Tongue, Roasted Neck
 Roasted fingerling potatoes, Alisa Craig onions, Cubanelle pepper puree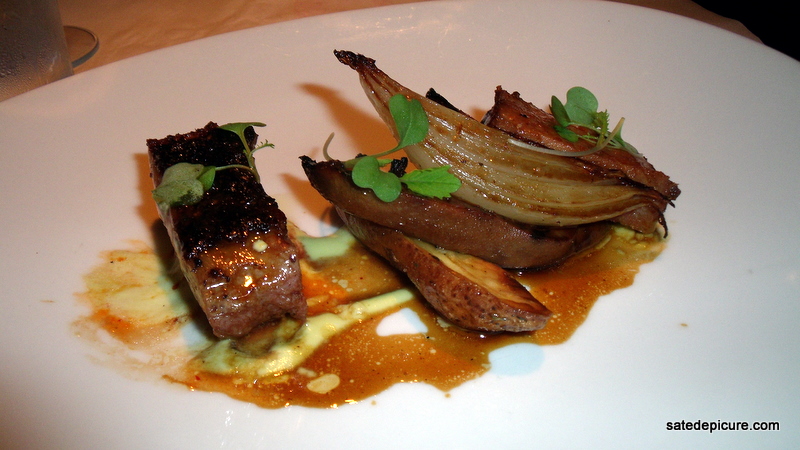 House Made Sorbets
Peach and plum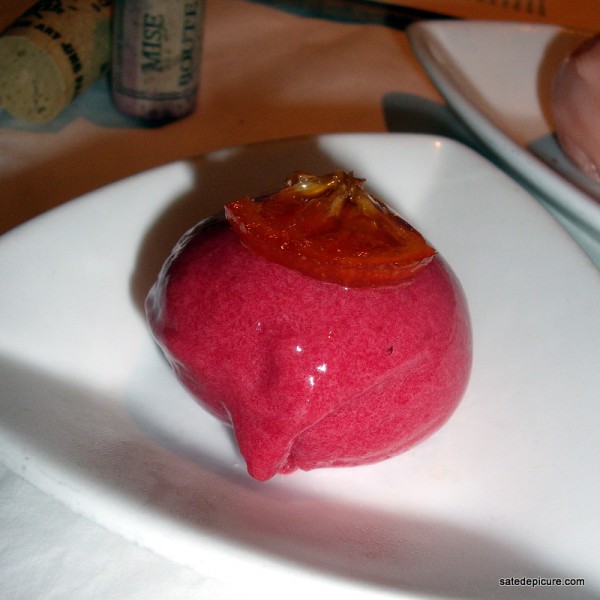 Demerara brulee, lemon-thyme ice cream, blackberry compote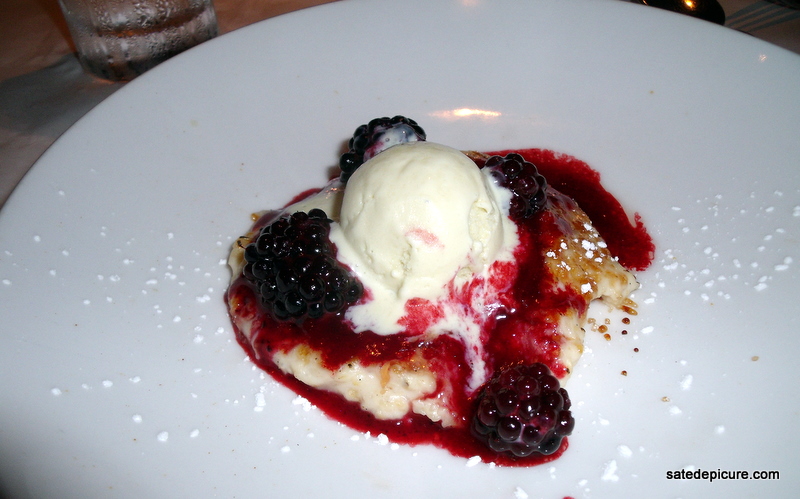 Rhubarb and Hibiscus Mousse
 Chocolate Almond Nougat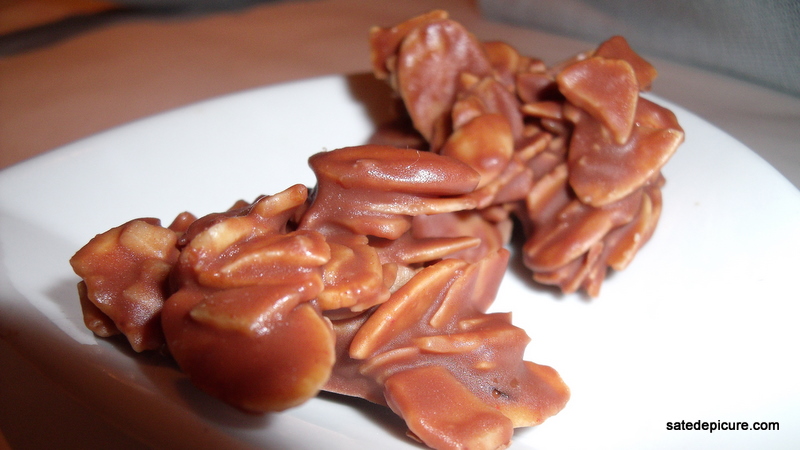 Cragie on Main
853 Main Street
Cambridge, MA 02139
617 497-5511