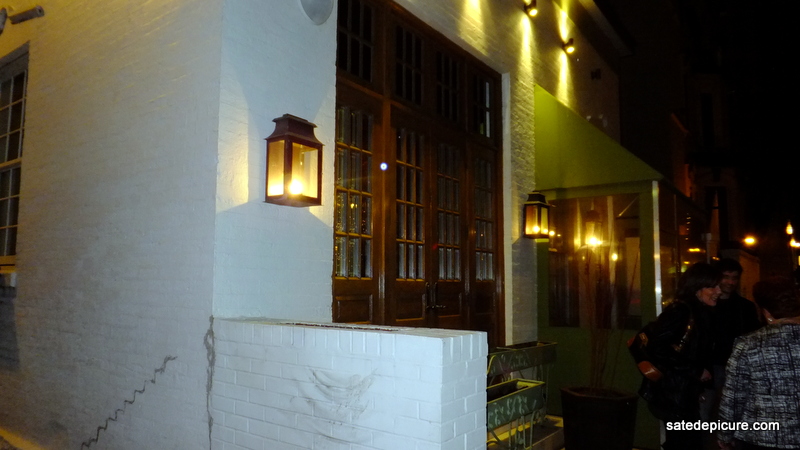 Art Smith is such a nice guy and Table 52 in Chicago radiates his warmth. It's a true manifestation of his dream of a restaurant and serves the type of southern comfort food he was raised on. When I first met Art he had just dropped a ton of weight, was feeling spry and was about to open Table 52. He had the whole thing figured out in his head and spoke of it with pure energy and enthusiasm.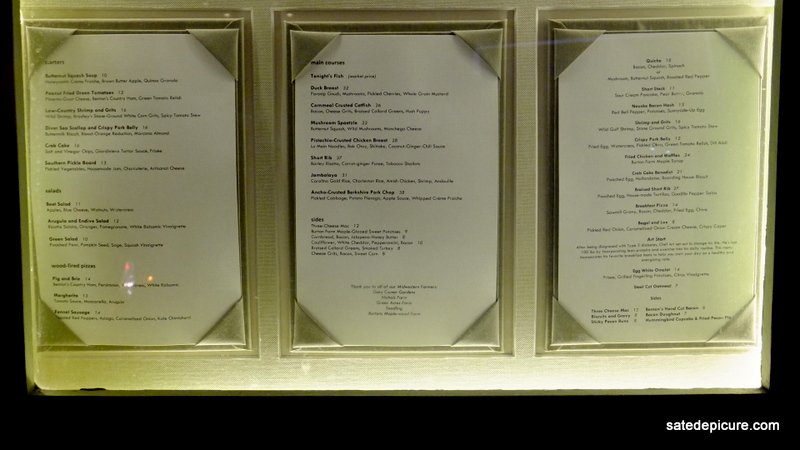 Every good chef that I have ever met dreams of opening his or her own place. A privileged few get the chance and an even smaller number actually find success and make a good living. It truly is a labor of love. Art was lucky, he had built his celebrity working as Oprah's chef for a decade before striking out on his own in 2007. Table 52 became his obsession when he left Oprah.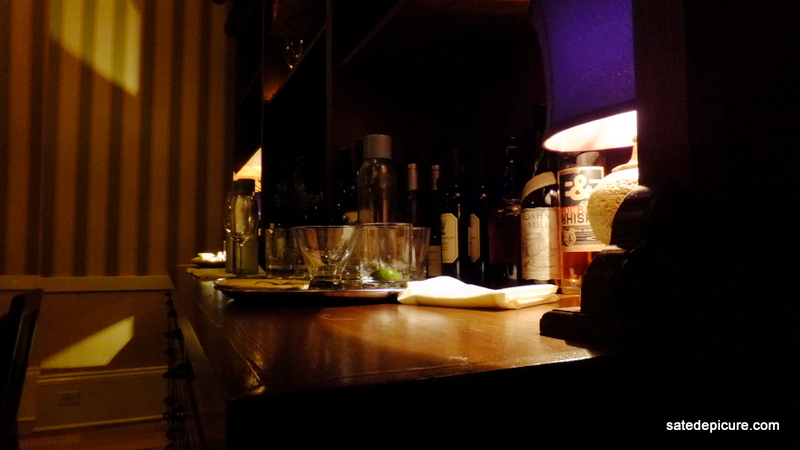 While in the windy city last month I checked in at Table 52 for a snack and the place was thumping. The lower dining room was stuffed elbow to elbow with a line out the door. With low tin ceilings and a rustic white washed panel décor, the lower dining room is more of a southern style bistro with a great hearth oven anchoring the room. However, the upper dining room is a whole other affair.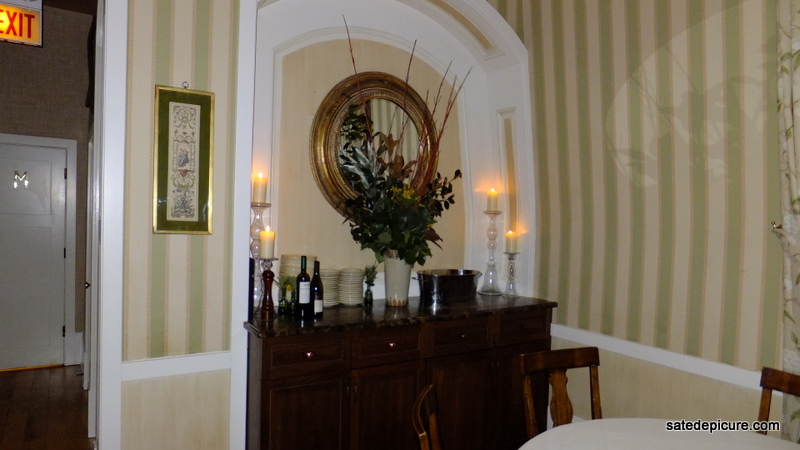 With high ceilings, thick custom drapes, wide striped wall paper, and fine decorative molding the upper room feels like a fine antebellum parlor. Custom antique-like side stations and a high-boy filled with wine add warmth to the room. I imagine how much fun Art and his partner and designer Julie Latsko must have had designing this room; how fantastic to be living the dream.
Crab Cake, Salt & Pepper Chips, Tartar Sauce, Frisee Salad
Art's team prepares food reminiscent of his southern heritage. Each dish offers hints of authenticity with flourishes of creativity. This isn't the stick to your ribs shrimp and grits and corn bread of Charleston or Atlanta, it's more of a Midwestern version of southern fare as locally sourced ingredients would dictate. The food is delicious and comfortable and the restaurant shines when it comes to service. Art's dream is alive and well in Chicago.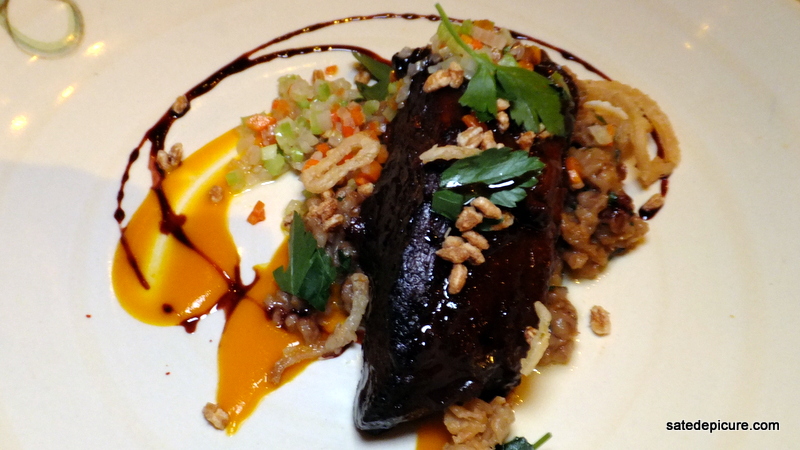 Short Rib, Barley Risotto, Carrot Ginger Puree, Tobacco Shallots
52 W. Elm Street
Chicago
  312.573.4000