Cottages by the Seashore
We live in a great country; one whose ideals are worth celebrating and certainly worth protecting. Each 4th of July communities small and large fly the stars and stripes, shoot fireworks into the air and gather together. For me a classic gathering on the 4th of July involves one of a short list of options; a ball game with fireworks, a hike in the mountains or a trip to the seashore. With each comes a specific set of food choices linked directly to the type of  festivities and surroundings we choose. The Culinary Arts are always central to daily life!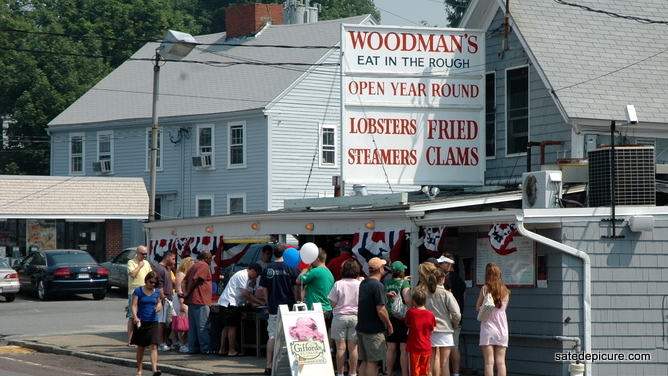 This year I opt for the seashore and a menu featuring lobster, fresh shucked oysters, steamed clams, traditional New England clam chowder and an emerging favorite; steamed mussels with Panang Curry and Sweet Red Chili sauce.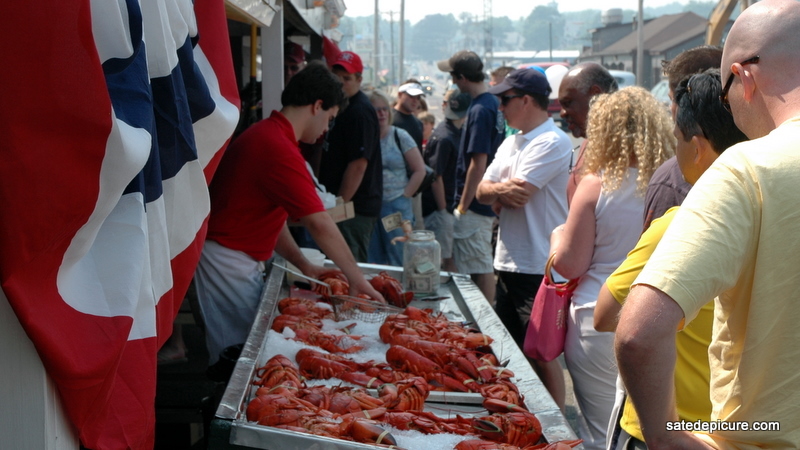 Lobsters at Woodmans – Essex Massachusetts: Woodman's is an institution. The food is simple, the setting rustic and the food delicious. A 4th  of July mainstay: grab-and-go steamed lobster.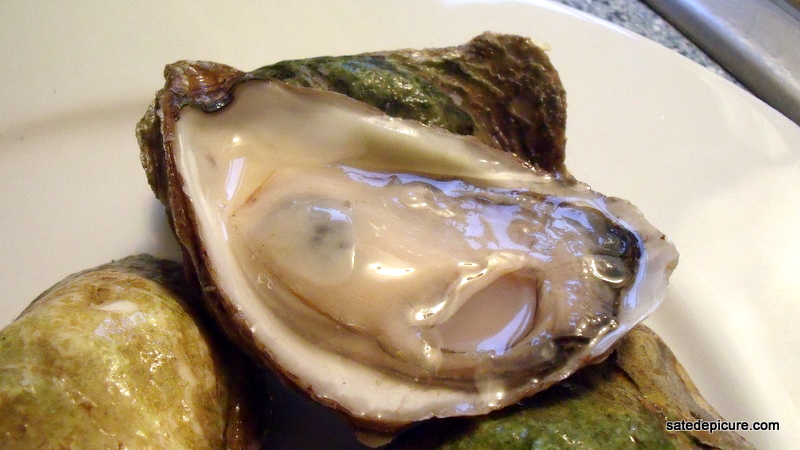 Raspberry Point Oyster, Prince Edward Island: You have seen these before on this blog and you will see them again. These are such wonderful oysters with a deep flavor and perfect brine. I have been eating oysters like these since I was five years old and every time I eat them I am reminded what a joy life is!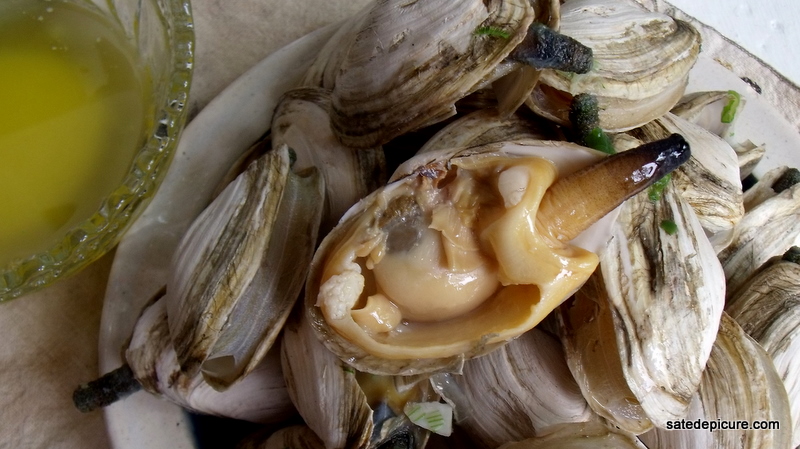 Home-Made Bowl of Steamers: Toss a couple chopped green onions into the pot when they are steaming. Serve with broth and drawn butter. If you can't dig them yourself, buy them online from American Mussel Harvesters. During the summer, I will go through 15-20 pounds eating them as a snack.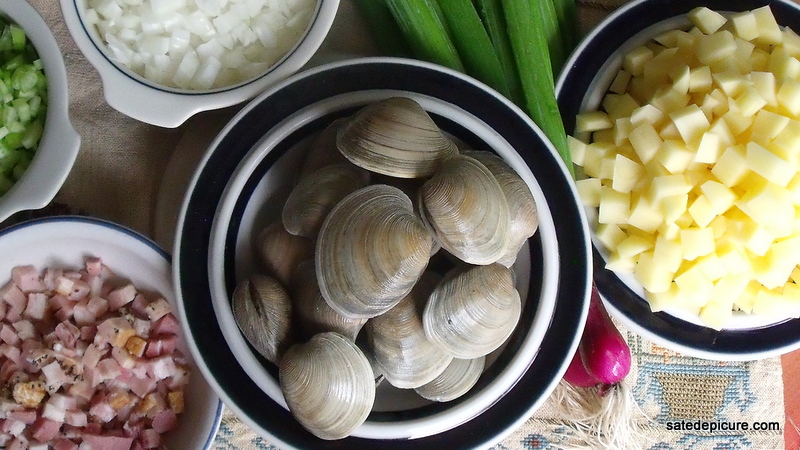 New England Clam Chowder:  This is a modification of a family recipe. We use Nueske's apple smoked slab bacon instead of salt pork and a good bit of celery. Rhode Island little neck clams are the best choice for maximum flavor. Good chowder takes time to make and doesn'tinvolve anything from a can. The results are worth the effort.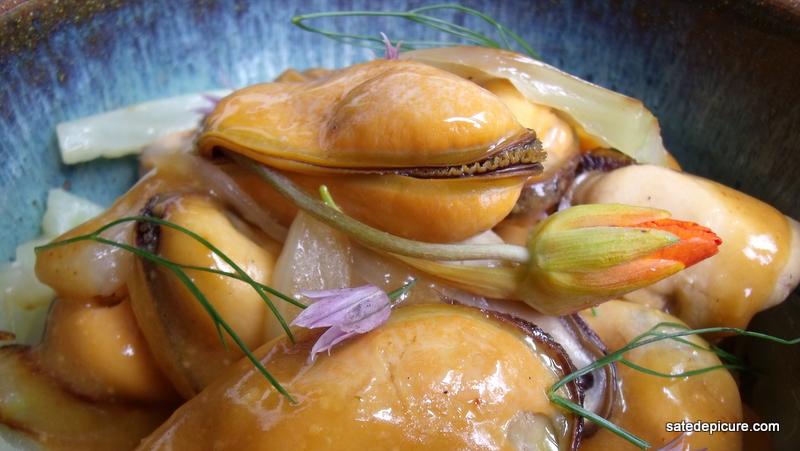 Steamed Mussels with Panang Curry, Sweet Chili Sauce and Sauteed Fennel: Not your typical seashore selection but the flavors in this dish burst. The mussels and their brothprovide savory depth to this dish and eliminate the need to use traditional Thai fishsauce. Serve over jasmine rice.
I never take for granted how blessed we are in this country. We are the beneficiaries of the best form of democracy on the planet not withstanding some issues from time to time. With a table set with food, a chilled bottle of white wine ready to pour and smiling faces engaged in warm conversation, I am reminded what freedom means.