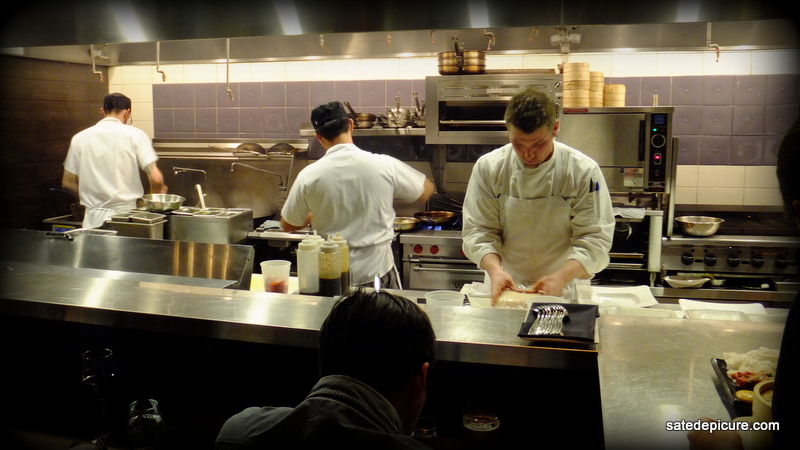 When I first met Lon Symensma he was headed to the Culinary Olympics in Berlin Germany as a member of the U.S. National Apprentice Team in 1996. Under the watchful eye of the gentle and gentlemanly uber-coach and former H.J. Heinz Corporate Chef Roland Schaeffer, Symensma and his team were shining stars that placed in the top ten in their division. Symensma was clean cut possessing great energy and a good foundation of culinary skills having completed his initial training at Scott Community College in Davenport Iowa.  Sixteen years later Symensma is owner of Cholon Bistro in Denver and, word has it, a soon-to-be nominee for a James Beard Award this year.
That Symensma pursued his dream of opening his own restaurant is what I admire most about him. Many of the other chefs I knew in the 1990's who competed at the international level chose professional careers in higher education or at country clubs or hotels. Very few pursued sole proprietorship; the ratio of risks to rewards being too great. However, Symensma kept his head on straight, paid his dues internationally and, eventually, went on to run the kitchen at Buddakan in New York City, one of the highest grossing restaurants in the country.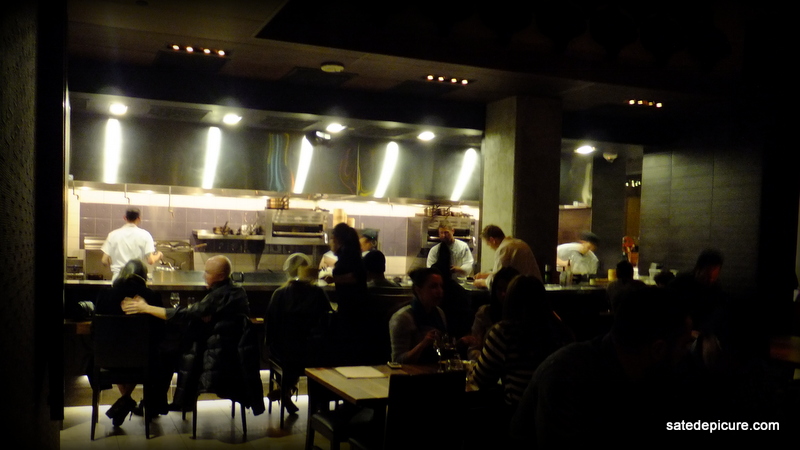 When I caught up with Symensma in Denver recently, he laughed about his time at Buddakan and suggested the four years he spent there took a decade off of his life. Having dined a Buddakan back when he was there, there is probably some truth to his comment. Buddakan is a massive restaurant and one of the flagship stores for Stephen Starr Restaurants out of Philadelphia. When I visited  in 2007 the house was full and the kitchen was cranking. The volume of food produced was staggering, it was not a kitchen for the faint of heart.
Fast forward to 2011 and Symensma is in Denver having flown close to the flame in New York. Paired with former CIA classmate Alicia Pokoik Deters and her husband Jim, the three formed Flow Restaurant Group, opening Cholon as a first concept in 2010. Symensma crafted a menu that is approachable and aligned with the clientele in Denver while honoring his eclectic Asian style. The bistro itself is modern in décor with a massive custom wooden door, concrete floors, exposed ceiling and large informal dining room (no tablecloths here) with open kitchen along an interior wall. During service Symensma stands in starched whites at the kitchen counter, back to the crowd, expediting with customers seated to his left and right.
His food is better at Cholon than it was at Buddakan, probably due to smaller size and better attention to detail. However, the food is more rustic. His Kaya Toast with Egg Cloud is rich and creamy with tremendous flavor and the French Onion Soup Dumplings are a great contemporary take and a classic. My favorite dish is the Singapore Style Lobster with Sunny Side Egg and Bao Buns. This isn't fine dining or modernist cuisine but it is great local food at a fair price with fantastic service. The restaurant is loud and full of energy and the city of Denver has embraced it but I estimate Cholon does the same volume in a week that Buddakan used to do in a day. Symensma has proven he has capacity for more. I predict that he is just starting what will become a regional restaurant empire as Cholon settles in and he gets back to his fighting weight.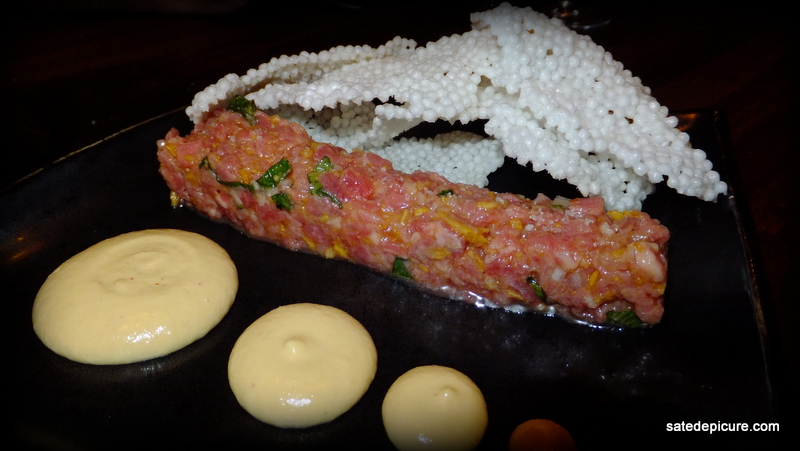 Beef Tar Tar, Chinese Mustard, Tapioca Puffs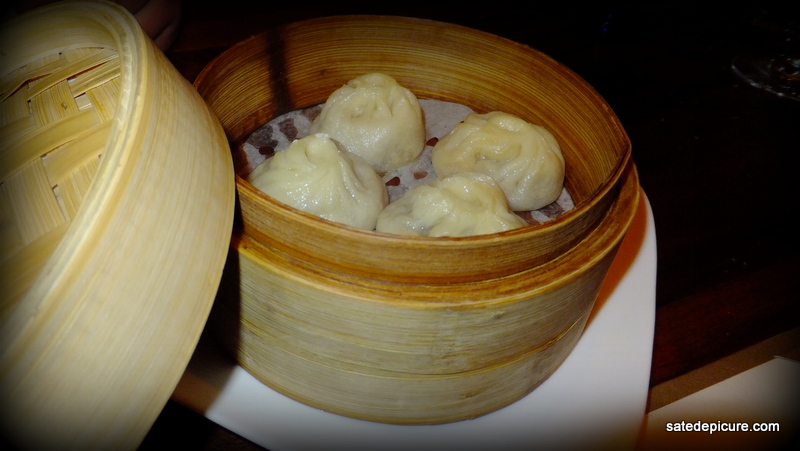 Soup Dumplings, Sweet Onion and Gruyere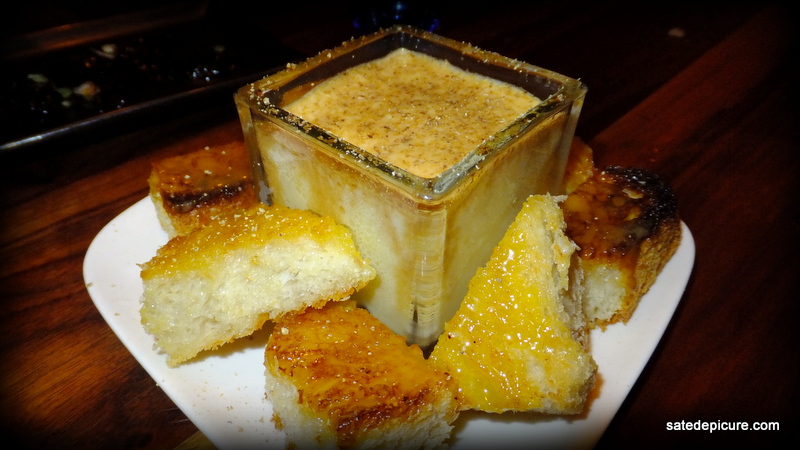 Kaya Toast, Coconut Jam, Egg Cloud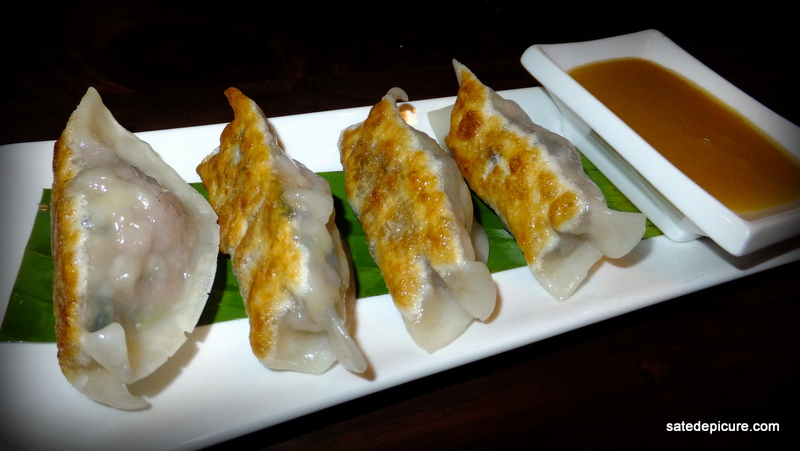 Pork Belly Pot Stickers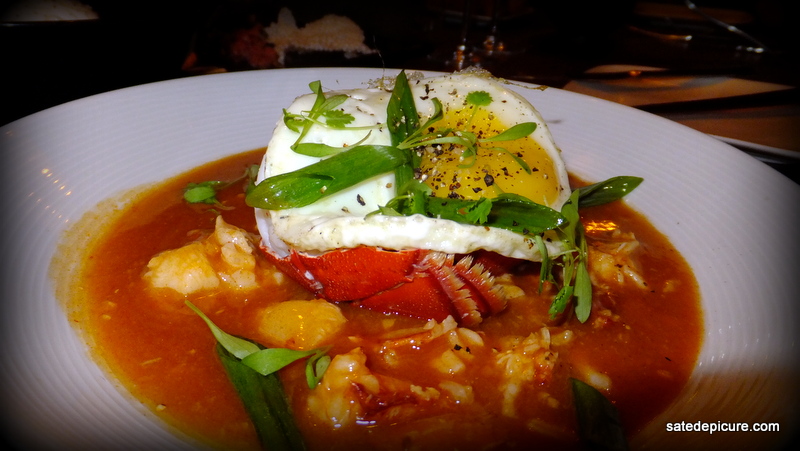 Singapore Style Lobster, Sunny Side Egg, Bao Buns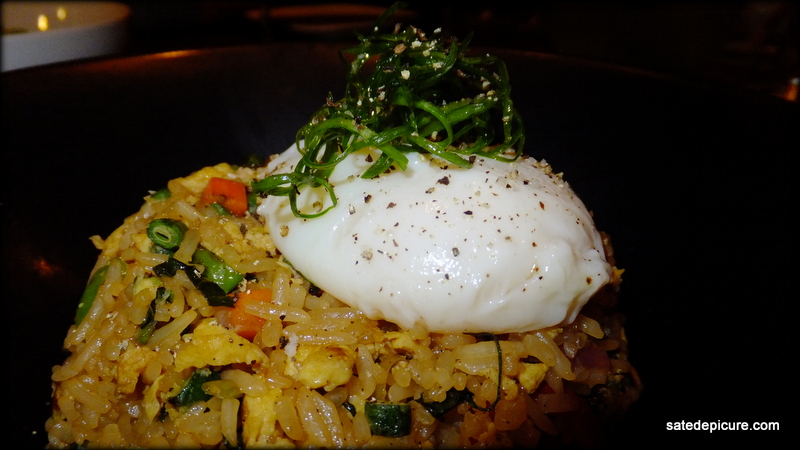 Vegetable Fried Rice with Poached Egg
155 Blake St.
Denver, CO
303.353.5223